| | |
| --- | --- |
| ANTIQUE ENGINE REBUILDING | Crating |
1 Top 29x21 ½ plywood
1 Bottom 28x20 ⅝ plywood
2 Ends 20x15 ½ plywood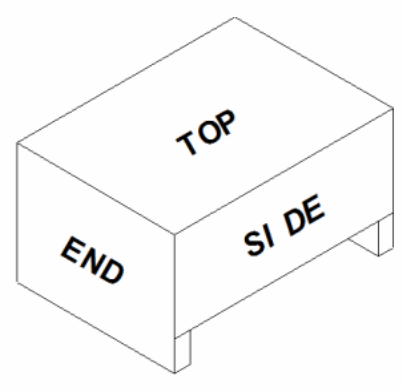 2 Sides 29x12 ½ plywood
2 Feet 2x4 wood 15½ long
16' 1x2 wood corner nailer
LONG BLOCK CRATE
1 Top 34½x22 ½ plywood
1 Bottom 33½x21 ⅝ plywood
2 Ends 31x21 ½ plywood
2 Sides 34½x27½ ½ plywood
2 Feet 2x4 wood 21" long
21' 1x2 wood corner nailer
L Legs as shown below ⅝ plywood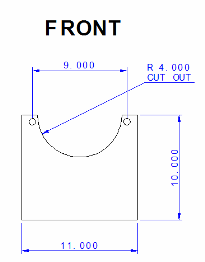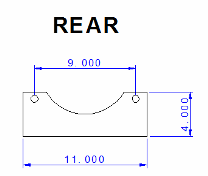 DIRECTIONS FOR CRATE BUILDING
1. Screw together 2x4's upright at bottom edge of end panels. For the short blocks, please lay block on it's side, with the valve chamber facing up!
2. Screw bottom on top of 2x4's
3. Screw 1x2's to edge of end panels and edge bottom panel on insides.
4. Screw sides to 1x2's
5. Screw 1x2's at to top edge of sides and ends
6. Set engine in crate, pack to prevent shifting and screw on top.
ANTIQUE ENGINE REBUILDING
4835 LOUISE
SKOKIE, IL 60077
(847) 674-6716
INQUIRIES INVITED