Short Block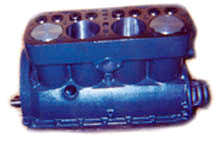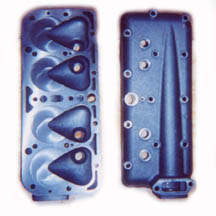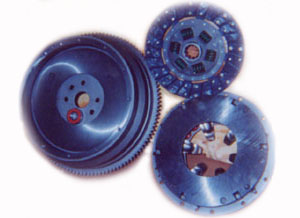 $4,217.00 with no cylinder head
$4,577.00 with 6:1 high compression head
$192.50 Installation kit recommended
Long Block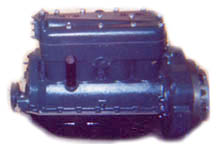 $5,928.00 with 6:1 high compression head
Add $2,336.00 for running engine package
Extra Options
New Burlington Crankshaft w/Rebuild +$1,100.00 $1,375.00 Retail
New 330 Lift Camshaft w/Rebuild +$440.00 $477.00 Retail

*Currently out of stock.
Now that you have a faster, smoother more durable engine, call Gary's Model A. They make a smooth synchronized 4-speed transmission for the Model A that installs with few modifications. 4th gear is overdrive, this gives you a higher top end and lowers engine speed for normal cruising. This will conserve fuel, lower your RPMs, preserve your engine life, all while having a quieter engine at a normal cruising speed.
Gary's Model A (817) 624-4342
Shipping and crating NOT included in the above prices.